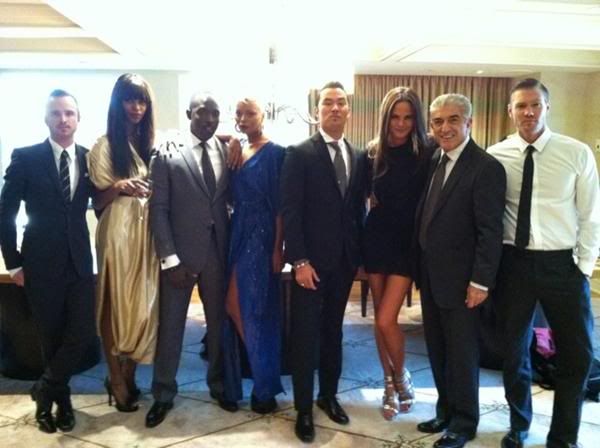 Diddy and his new rat pack just wrapped up a Ciroc shoot in Las Vegas yesterday. Check out who's repping for Ciroc now inside…
Models Jessica White, Eva Marcille, and Christine Teigen (John Legend's girlfriend), all put on their black tie best to pose it up with the fellas on the set of the new CIROC ad in Vegas.
Along with actors like Chad Michael Murray, Michael K. Williams, Jesse Williams, Mr. Ciroc (Diddy) brought together a new group of hotties for his brand new Ciroc visual ad campaign.
Jesse and Michael shot scenes on a private jet. And the rest of the rat pack shot scenes, all directed by Anthony Mandler, inside Ceasar's Palace.

Singer Matt Goss, Aaron Paul and Chad Michael Murray and were all on set as well.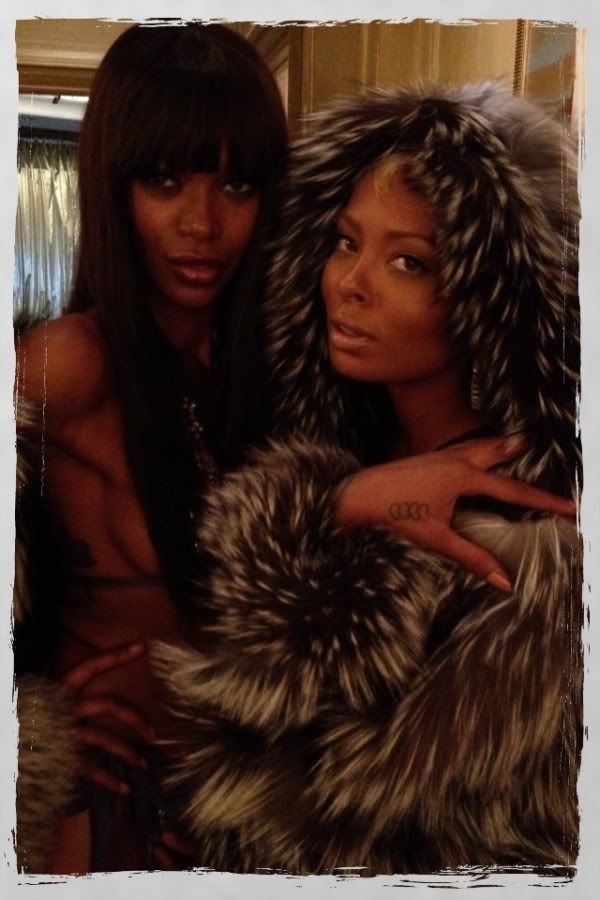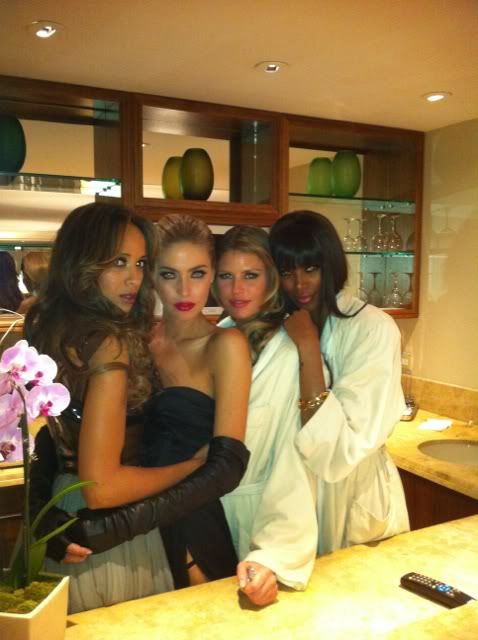 Fab chicks Jessica, Eva, Jerica, and Dania Ramirez all looked gorge on set.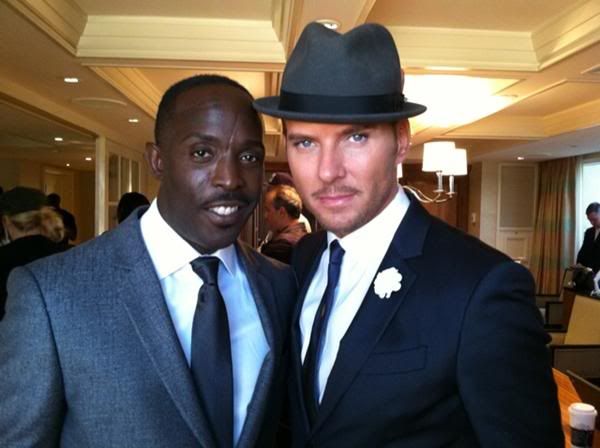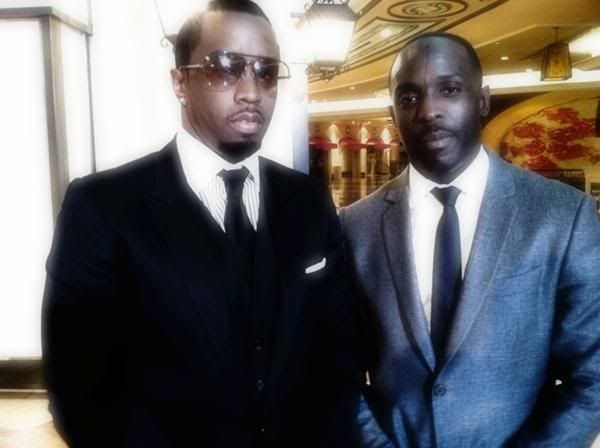 Diddy tweeted:
Its a wrap. Headed to the plane. Thanks to all who participated in the Ciroc shoot in vegas. Fun times! Hot shoot. #BlueDotCiroc luv
This ad campaign looks like an interesting one. Nice.