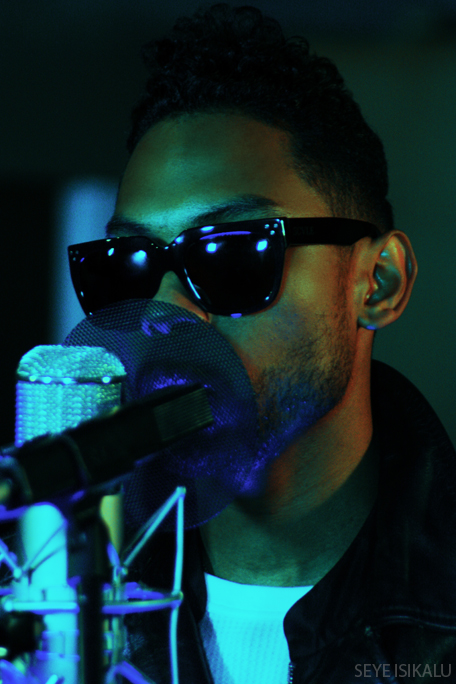 R&B breakout star Miguel recently performed an intimate concert set in London for our friends over at ThatGrapeJuice.TV where he sang acoustic versions of his hit singles "Sure Thing" and "Quickie" in front of an audience filled with his most loyal supporters for TGJ TV's "The Splash" concert series.
Watch below:
If you enjoyed Miguel's concert on "The Splash," hit up ThatGrapeJuice.TV and watch more Splash sessions hosted by Keri Hilson, Wynter Gordon and others!

GOSSIPONTHIS.COM

WOULD LIKE TO CONTRIBUTE TO THIS SITE?