Monica stopped by "The Russ Parr Morning Show" yesterday to dish on what's life like with Laker hubby Shannon Brown during the lockout, her album New Life, and moving to L.A.Peep the interview inside and see her on stage at Howard University's homecoming Friday night.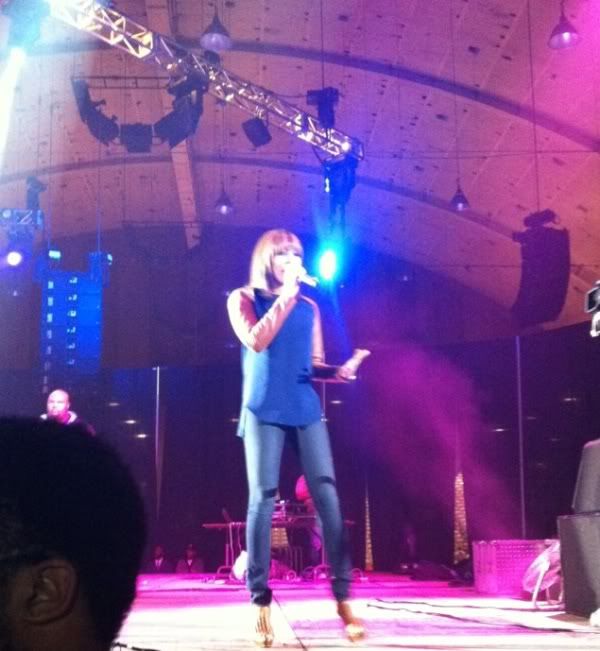 Monica hit the stage for Howard's homecoming R&B concert last night where she performed her old tracks and the new tracks from New Life.
Earlier yesterday, Monica dropped by the Russ Parr Morning Show, with her husband Shannon, to talk about the new album.
She revealed that she and Shannon have been "locking it in" during the NBA lockout and using this time to grow as a family. She also commented on the quality of her music after Russ said he could "hear" the happiness in her voice.
She said she is in a great personal space and has love and joy in her life…and it's coming out through the music. Also, she turns 31 on Monday, so there is also some emotional maturity taking place also. And when asked about moving to LA, she says she stays out of the "mix" and has her own circle of Georgia folks that she is surrounded by.
Listen to the interview here or below:
Also, she dropped a new promo pic via one of her fan sites.
Nice.
BONUS: Famed photog Terry Richardson just posted behind-the-scenes pics with himself and Beyonce from their summer Harper's Bazaar shoot: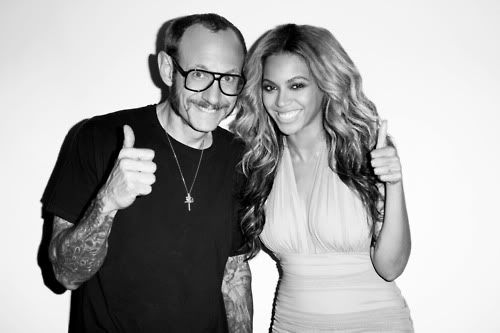 Cute.
Photos via Terry Richardson