Usher Raymond just dropped the full version of his new single "Scream."  We've got it inside, plus news on Jay-Z & Rihanna taking their talents to the Olympics in London this summer….
As the follow up single to "Climax," Usher just released his second single off his upcoming 7th studio album Looking For Myself (June 6).  Check out the dance track "Scream" above.  Climax…Scream…I sense a theme here…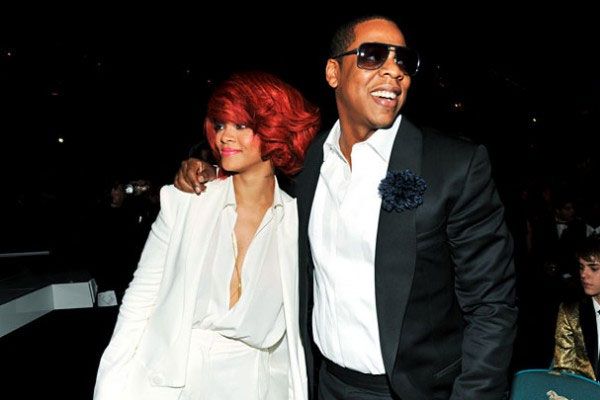 On this year's Olympic Games music lineup, Rihanna & Jay-Z were just anounced as performers at BBC Radio 1 Hackney Weekend 2012 (June 23-24) a month before the Games.  The weekend is part of a huge push of artist events surrounding the 2012 summer Olympic Games in London.
Acording to Businessweek, other headliners of Hackney Weekend — set to draw an estimated 100,000 fans — are Florence + the Machine, Jack White, David Guetta and Tinie Tempah.
Looks like Roc Nation is going to be running Londontown for the Olympic nights….
The Young, Black, and Fabulous