After his babay mama Carmen Bryan popped off about his song "Daughters" being disrespectful to their daughter Destiny, Nas seems to have brought Ms. Destiny to his video shoot. Pics inside, plus DJ Khaled and crew shooting "Take It To The Head" inside…
The almost-18-year-old Destiny Jones seems to be cool with her dad's new song about her mess-ups and his fathering skills. Because Instagram pics show she was on the set of the "Daughters" video just a few days ago with her pops Nas, stylist June Ambrose & director Chris Robinson.
Carmen went off about the song "Daughters" last week saying it was disrespectful and portrayed their daughter in a false light. But maybe the almost adult Destiny believes otherwise. Because she will likely be making a cameo in the video.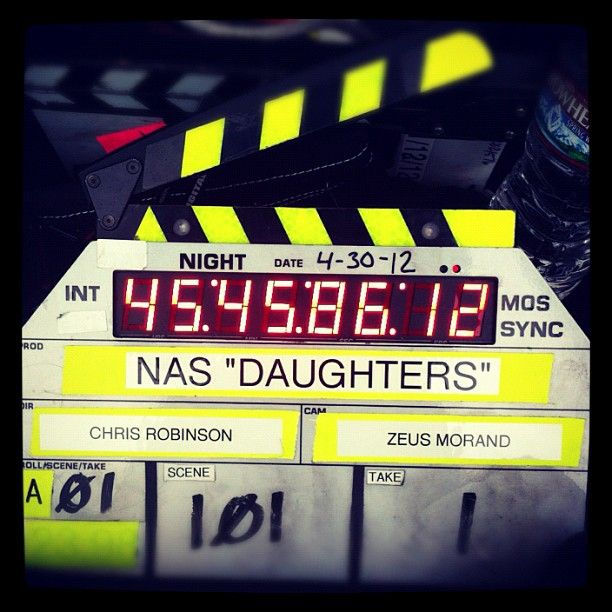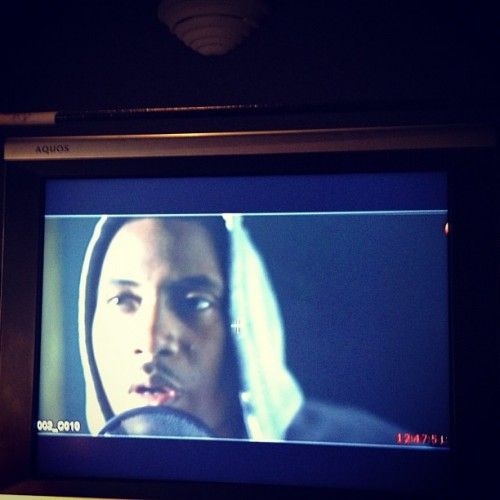 She also tweeted today how much she loves living with daddy Nas saying, "Love livin wit dad! He knows how to shop!!!lol" Carmen did say he needed to spend more time with her…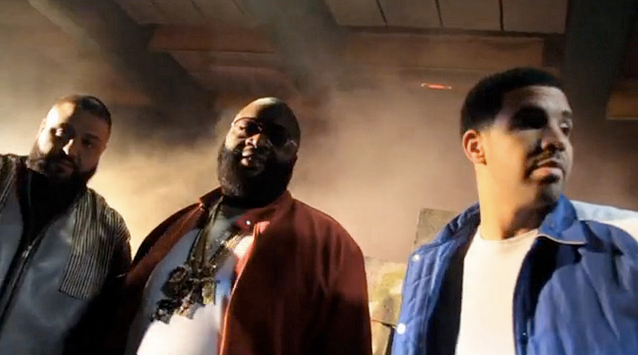 In other on-the-set news, DJ Khaled is shooting his new "Take It To The Head" video with his homies Rick Ross, Lil Wayne, Drake & Chris Brown in L.A. Check out the behind the scenes video below for the first peek of the Colin Tilley directed vid: