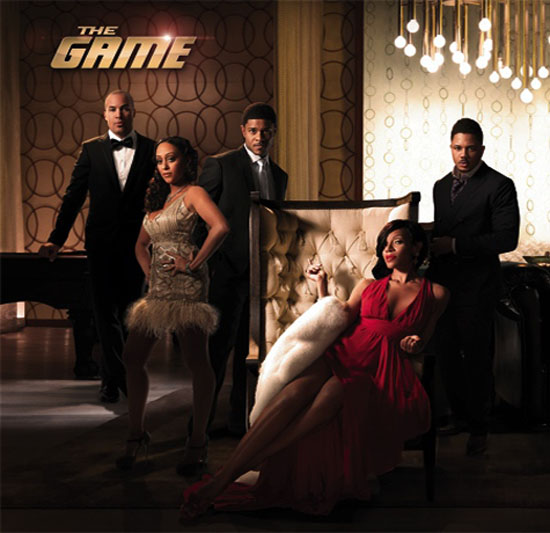 BET's popular comedy-drama TV series "The Game" is back!
As the #1 sitcom debut in the history of all cable TV, season 4 of The Game left viewers on the edge of their seats, and the seduction continues as infidelity, ambition, secrets and betrayal collide to make Season 5 the most compelling yet.
Picking up where it left off, the show's 5th season features the entire principal cast, including Melanie (Tia Towry Hardrict), Derwin (Pooch Hall), Malik (Hosea Chanchez), Tasha (Wendy Raquel Robinson) and Jason (Coby Bell), as well as notable guest appearances from R&B singer Brandy and many others.
In this week's episode, Tasha's blossoming romance with Pookie complicates her choice to carry Melanie and Derwin's baby. Meanwhile, Chardonnay gets financial help from Jason; and Melanie discloses her dissatisfaction with a life with Derwin.
Watch "The Game" Season 5 Episode 17 here:
[Props: Yardie]

GOSSIPONTHIS.COM