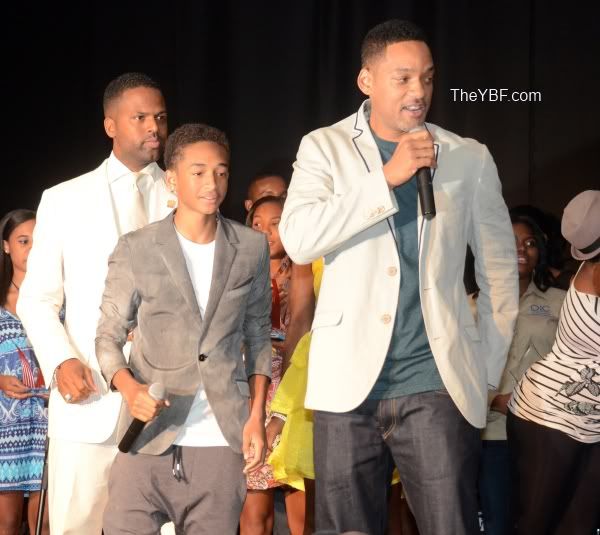 Will Smith and son Jaden were spotted in Philly yesterday where they supported Charlie Mack's "Party 4 Peace." See what other celebs were there and candids of Basketball Wife Laura Govan inside….
Will and Jaden Smith (shown above with AJ Calloway) were in Philly yesterday for the 9th Annual Charlie Mack's Party 4 Peace Weekend.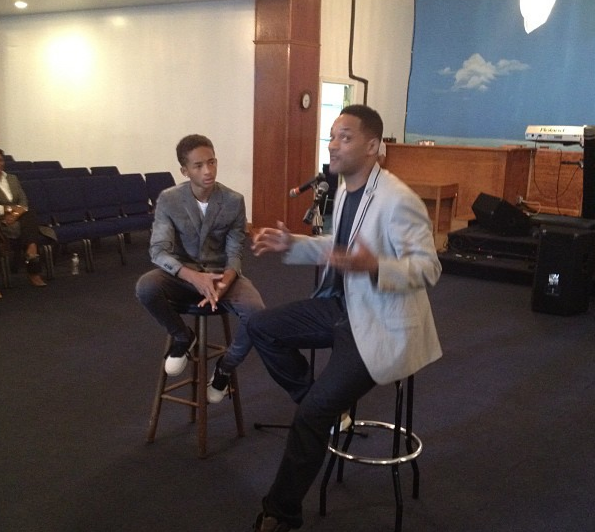 Charlie Mack, a long time aide to Will, produces a series of events over the weekend that benefit both Mothers in Charge, a Philadelphia-based victims advocate group that supports women who lost loved ones due to violent crimes, and other Philadelphia area non-profit anti-violence groups.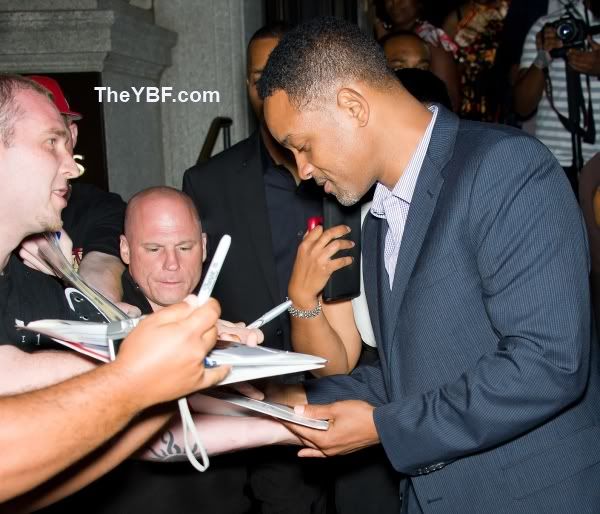 It's nice to see the Smith family is so involved in the community.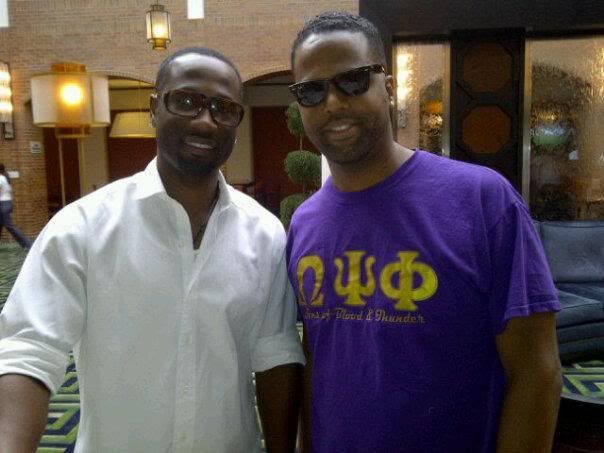 Q Parker was also spotted at the event where he posed with AJ and Will.
Later on….
Celebs like Tisha Campbell were seen leaving the Academy of Natural Sciences of Drexel University in after attending the American Benefactor Foundation "I WILL Be Great" Leaders Ceremony: Honoring Charlie Mack."
Terry Crews and wife Rebecca King Crews also attended.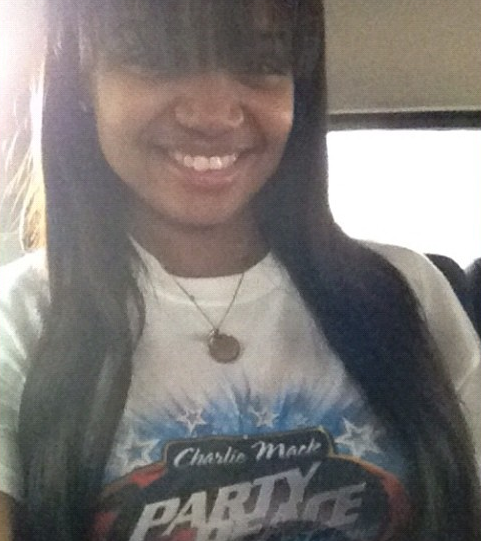 Kyla Pratt also participated in the events and tweeted a pic form it.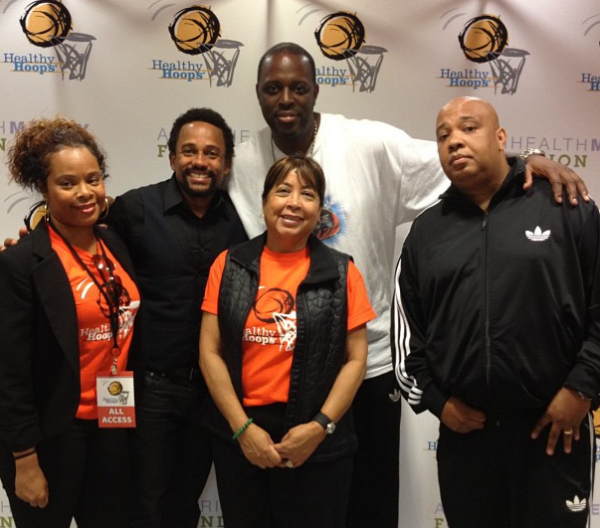 Charlie Mack posed with Hill Harper & Rev. Run during the day.
And in LA…….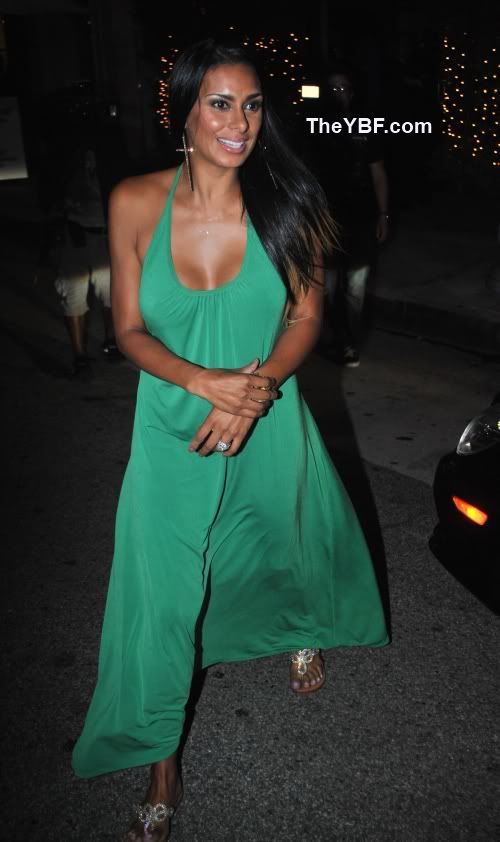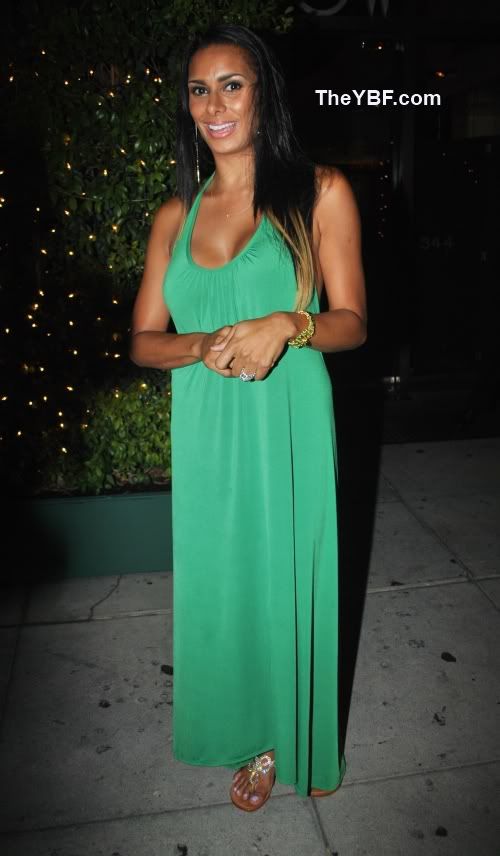 "Basketball Wives: LA" star Laura Govan was seen leaving Mr. Chow where she picked up some take out. Chick has been on that serious workout and diet plan recently (after 4 kids) getting it right for the new season they've already started taping. Looking fab.
BONUS:
The trailer for Battle of the Year starring Chris Brown has been released. The film hits big screens January 2013.
Photos via JD Pht Bx & MCGM / Splash News/Ouzounova/Splash News/Kyla Pratt Twitter/Charlie Mack Twitter